OUR SERVICES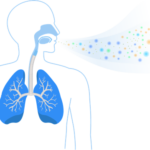 Natural Salt Therapy to heal
Respiratory & Skin conditions
Breathe Healthy, Live Healthy!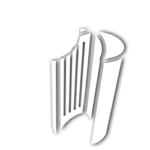 Tanning is part of beauty & attractive
Indoor tanning with collagen + vitamin D
Bronze Skin – Charming Look
Testimonials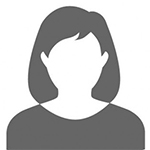 "I had five sessions in the salt caves. After the first two I could breathe properly without using my inhaler. After the fifth session I have not used my inhaler or my allergy tablet. So I must say I am very satisfied and I have recommended to my friends. All in all an excellent experience."
Ann, Ireland Salt Spa Radisson Hotel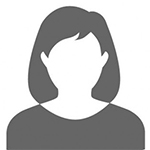 "This is an amazing new and natural therapy for people like me who have been suffering forever from allergies and chronic sinusitis. One session cleared my ear ache and sinuses. I highly recommend this therapy."
Alexandra P, Salt Spa Colorado, US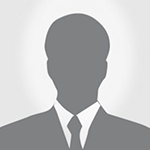 "I'm not sick or prone to sickness but 2 minutes of salt spa puts me right to sleep! Deeply restful and rejuvenating."
Dr. Paul B. M.D, Salt Spa Colorado, US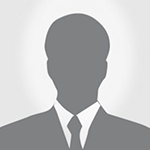 My son has eczema from 4 months of age, and has trouble sleeping through the night since then due to severe itching. The condition is especially worse in the harsh winters of New York, where we live. After 2 sessions here at Salt Cave Spa in Dubai, he has slept through the night after 7 months!! Very happy so far & looking forward to more healing.
SALT CAVE SPA, UAE, Dubai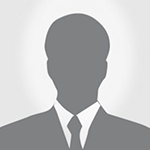 "Smart, effective and fun… just the way parents like it"
Little Steps Hong Kong
Our Blog

I am always on a look out for new exciting things in United Arab Emirates. And this time I happened to come across this unique SALT CAVE SPA located in Wafi Mall, Dubai.

Yes you read the title correctly, a salt cave spa! Curiosity got the better of me and I just had to try this place out (oh and I apologize in advance for not getting the best quality photos but it was quite difficult with the lighting)

No. I'm not a wannabe Batman, but I am a woman who suffers rather too many sinus problems. Mum thinks she did something wrong when she was pregnant
Book First Session online and save 10%