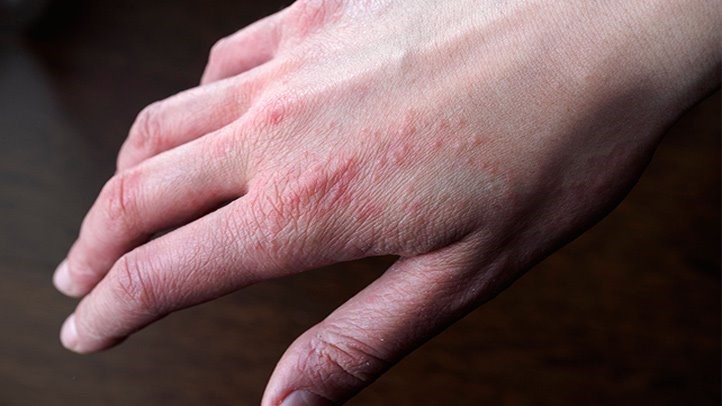 How can Salt Therapy help "Eczema"?
Eczema receives the best results when the affected skin can be directly exposed to the micro-climate of the Salt Room. As the salt air has high anti-bacterial and anti-fungal properties and is also known to have anti- inflammatory properties, it greatly assists in the reduction of skin edema and irritation.
Salt Therapy for Children
Eczema is very common in children. The constant skin irritation and itchiness causes uncomfortable circumstances for all – especially children. It is well documented that children respond rapidly and more intensively than adults to most forms of therapy and this is also the case with Salt Therapy. The benefit of salt therapy is that it is 100% natural, which is ideal for children. At Salt Cave Spa all children from 6 months onwards can undertake salt therapy.
Book First Session online and save 10%