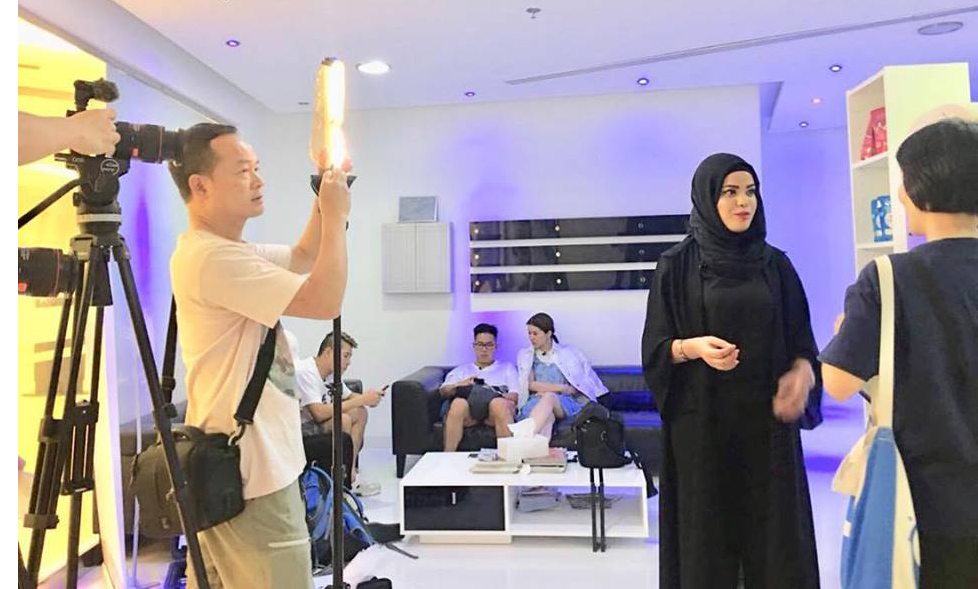 UAE INSIDER Part 5 : The Salt Cave Spa
Yes you read the title correctly, a salt cave spa! Curiosity got the better of me and I just had to try this place out (oh and I apologize in advance for not getting the best quality photos but it was quite difficult with the lighting)
The spa asserts that Salt Therapy is designed to cleanse & rejuvenate the body and promote health and well-being. After reading up a bit more about it, some studies claim that salt therapy also has many benefits including the treatment of conditions such as Asthma, Chronic Bronchitis, Cold and Flu, Coughs, Allergies, Eczema, and aids in Stress relief, Relaxation and preformation conditioning enhancement for athletes.
The experience was very simple, you take of your shoes and wear some sterile blue foot covers, then lie on one of the recliners and just breath in the air for 45 minutes (there is also a small play area in the cave for people who want to treat or bring along children)
The walls and floors of the salt cave are covered with natural salt to keep the room sterile, and during the session a salt aerosol generator grinds up natural salt to a fine dust that is dispersed into the room for you to inhale. The lighting in the cave alternates to different colors (my favorite being the blue/purple) and there is calm spa-like music that plays in the background.
I only did one session and so cannot make any judgment about the benefits but there are a number of testimonials on the spa's website from people who seem to have continued long-term.
Information
Location: Wafi Mall, First floor, opposite Salaam store
Telephone: 04-370-8877
Website: www.saltcavespame.com
Instagram: @saltcavespa
Link: https://scontent-a-atl.cdninstagram.com/hphotos-xaf1/t50.2886-16/10607133_795203093865053_903520547_n.mp4