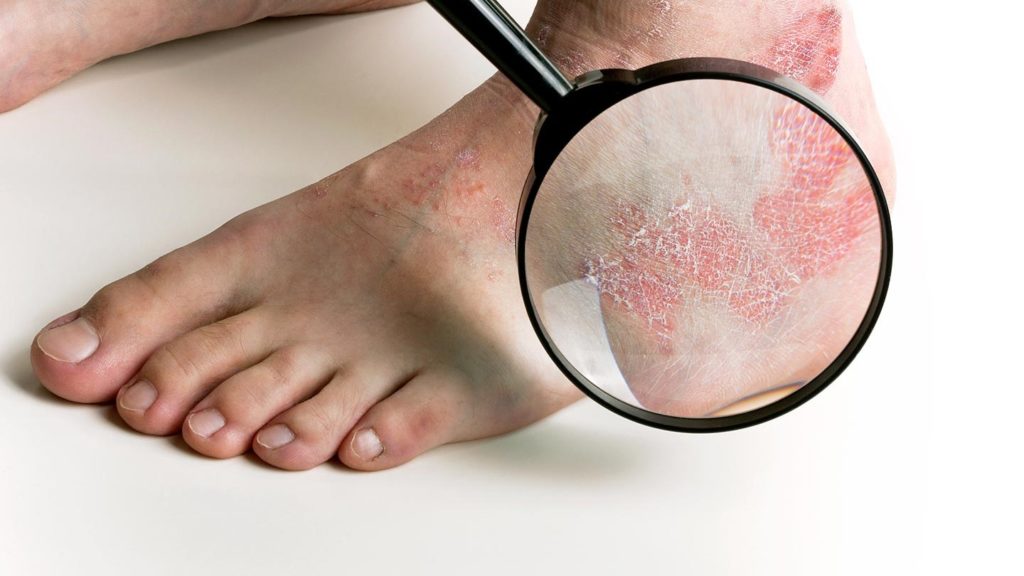 How can Salt Therapy help ""?
There is no cure for Psoriasis but in most cases it can be effectively controlled. Salt Therapy is a 100% natural, drug free alternative which has been shown to alleviate the symptoms of Psoriasis.
Salt therapy can result in improvements in the skin's protective properties and superficial bacterial flora (the good bacteria on our skin). Salt therapy also has bactericidal, anti-inflammatory and anti-edematous (reducing swelling) properties.
Salt normalizes Ph levels and induces regenerative processes in the skin, increases skin turgor (elasticity), stimulates growth and improves hair health. Dry salt aerosol has a beneficial effect on skin micro-circulation. By increasing permeability of the cellular membrane, dry salt aerosol helps in the penetration of various remedies used in dermatology and cosmetology, enhancing their effectiveness.
When combined with controlled exposure to sunlight or photo-therapy, salt therapy offers Psoriasis sufferers a natural alternative.
Salt Therapy for Children
It is well documented that children respond rapidly and more intensively than adults to most forms of therapy and this is also the case with salt therapy. The benefit of salt therapy is that it is 100% natural, which is ideal for children. At Salt Cave Spa all children from 6 months onwards can undertake salt therapy.
Book First Session online and save 10%