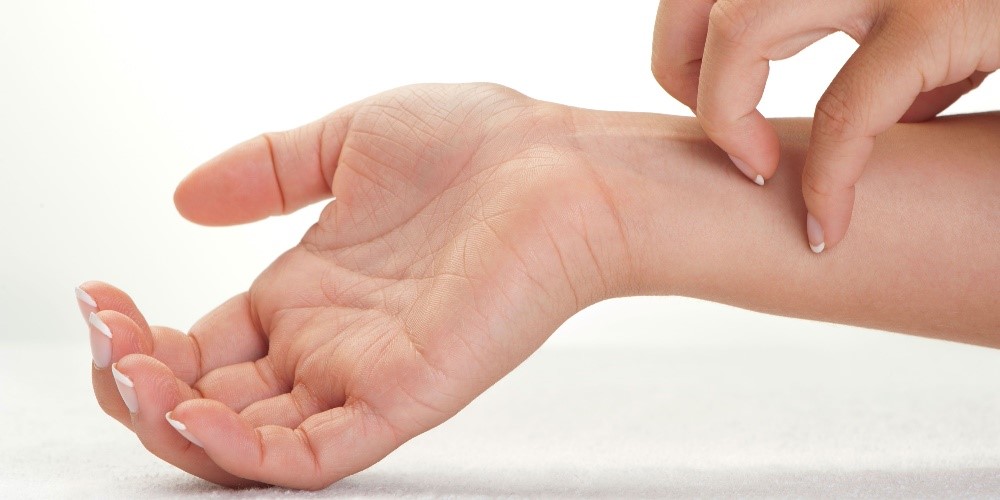 Dermatitis
Some of the symptoms of dermatitis include, itchy skin that is scaly in appearance. It may also have a rash-like appearance that is red, brown, or dry. Either way, those who deal with this condition are usually very self-concious about it. So it affects more than just a person's physical appearance, but their mental state as well. Finding the right treatments to make the symptoms less irritating and life interfering is vital for better health.
How can Salt Therapy help "Dermatitis"?
If you or someone you love, including a child, has dermatitis it can be quite frustrating to find a solution. Salt therapy or halotherapy is one option to try. If you haven't heard of it before, it's breathing in salt air in an antibacterial therapy room. The salt is pumped into the rooms that are sanitary with a "halogenerator." It can significantly reduce the inflammation that causes the symptoms of dermatitis.
Book First Session online and save 10%